Our home inspections are performed with great care and attention to detail.
All inspections come with a termite inspection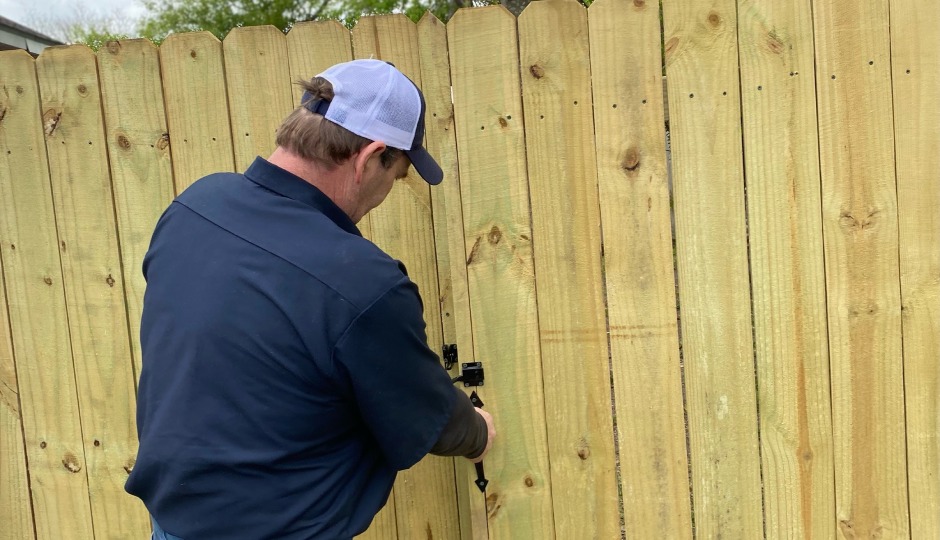 Buying a home is one of the biggest investments you will ever make. Before you buy, you should have a home inspection to avoid potentially costly repairs that would otherwise go undetected until they become even more costly. This is our typical home inspection that catches common defects so you understand the investment you're making.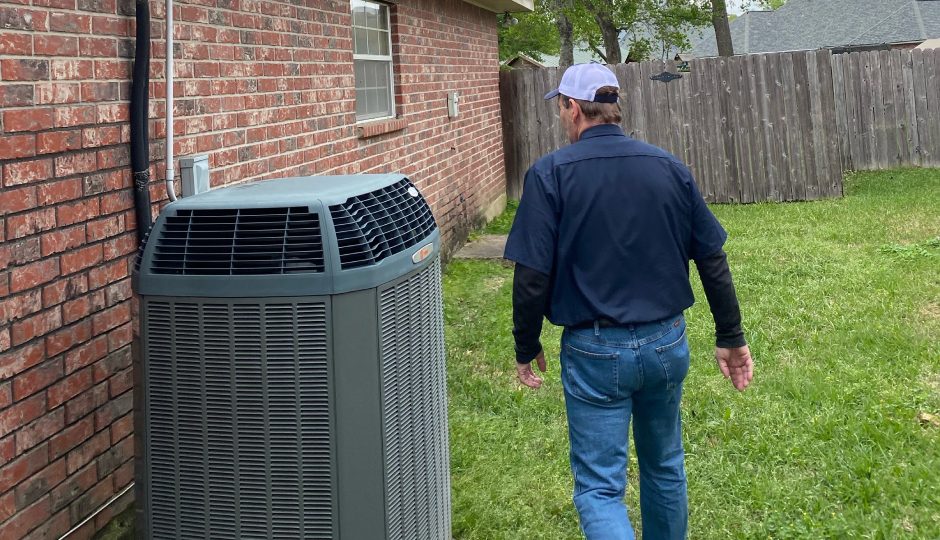 Some homeowners want to make repairs to their house before they put it on the market and will make repairs using their inspection report as a baseline reference. Please understand that most buyers will still want to perform their own inspection even if the seller has already had an inspection done.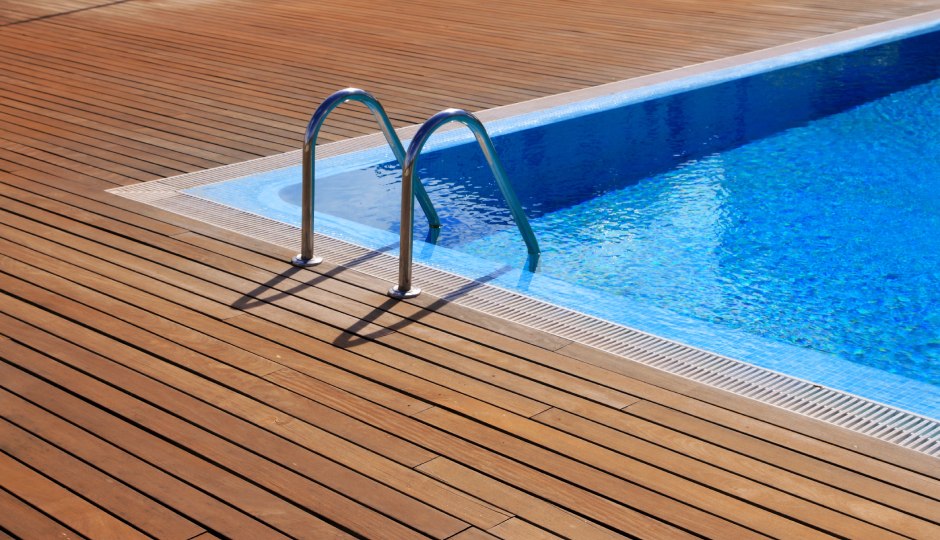 A pool and spa inspection is a comprehensive assessment of the overall condition and safety of a property's swimming pool and spa facilities. The inspection evaluates the structural integrity, equipment condition, water quality, and safety features of the pool and spa.
Over 4500 sq.ft

Call for Quote
Frequently Asked Questions
Buying or selling a home can be a stressful experience, but we're here to ensure you know what to expect during your home inspection.
Introducing Repair Pricer
Looking to buy a home but not sure what repairs are needed or how much they'll cost? We can help!
We use Repair Pricer, a cutting-edge software that turns any inspection report into an accurate repair estimate. With Repair Pricer, you can get a detailed breakdown of repair costs and negotiate with sellers to ensure you're getting a fair deal. Whether you're a first-time homebuyer or a seasoned investor, Repair Pricer takes the guesswork out of property repairs.